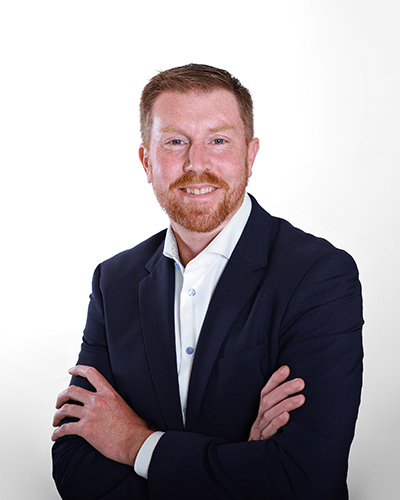 Jon Piefke
Financial Advisor
Jon is the Founder and Practice Principal of Beyond Wealth. Beyond Wealth (Formally Bridges Gippsland) has been helping clients achieve their financial goals for the last ten years. Jon has been a Financial Adviser since 2000 and involved in Financial Services since 1997. Jon has worked for both large Multinational Corporations and small Boutique Advice Firms and is now known to be simply "Working for his Clients".
Jon has completed the Advanced Diploma of Financial Planning along with numerous specialized courses and continues to study to this day. This is to ensure he is at the forefront of the industry and across the everchanging regulatory environment.
Jon is down to earth and away from the office focusses on spending time with his family and volunteering around the community. He is an avid soccer fan and has been involved in the local sporting community for well over a decade.
No matter what your Financial Goals and Aspirations are Jon and the Beyond Wealth Team can help you achieve those sooner rather than later.
Download: Jon's Adviser Profile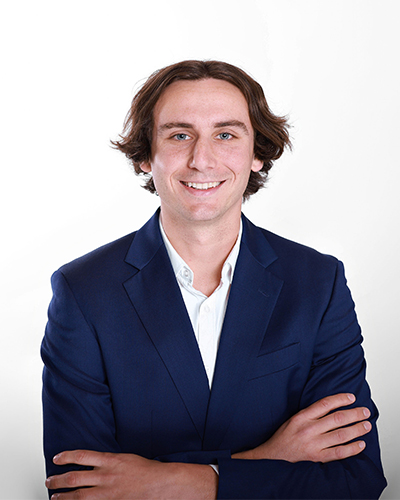 Ashley Ross
Ash joined the business in 2016 after finding a love for the industry whilst completing his bachelor's degree in Commerce, majoring in Economics and Finance. During his time at Beyond Wealth Ash's role in the business continues to evolve as he furthers his financial knowledge and experience.
Currently, Ash's role within the advice team is to research and analyse a client's position, develop appropriate strategies, and bring it together through advice documentation. Ash works in the background; however, he frequently joins Jon in client meetings to enable him to get to know you personally, to ensure a personal tailored financial plan is achieved.
Ash continues to study and evolve within the business and in the future will have an advising role in which he looks forward to building long-term relationships and helping clients achieve both their financial and lifestyle goals.
Leonie Archibald
Leonie has been with the business from its first days in 2006 and is your first point of contact at Beyond Wealth and provides a high level of customer service. Working closely with the Adviser to ensure that our clients receive the service they expect.
Leonie also manages the back-office, handling day-to-day operations/administration with a focus on efficiency and time management and a knack for streamlining administrative procedures.
Away from the office Leonie enjoys travelling, concerts, and spending time with her family and friends.